Welcome at the site of
Nico van Dijk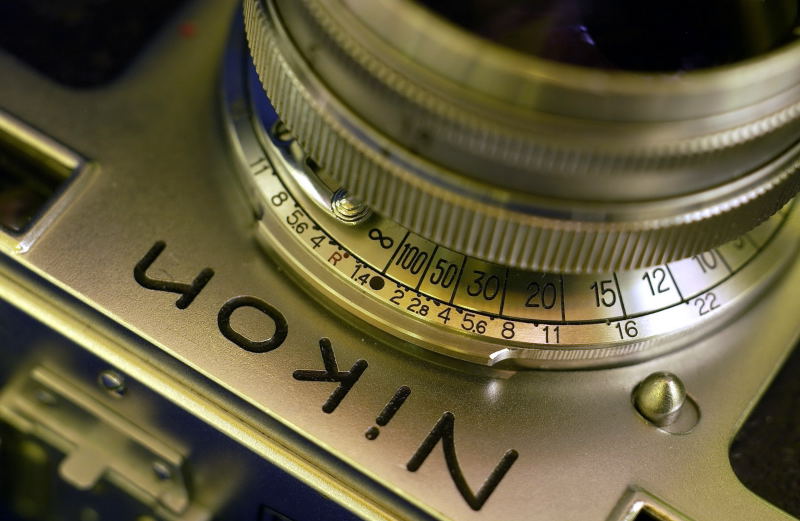 Nico, living near the west coast of the Netherlands,
has 40+ years experience in photography, filming, journalism and public relations.
His passion is working with and collecting
Nikon
photographic equipment
The most comprehensive source for information on Nikon photographic equipment on the entire net!
Below you may find unbiased reviews on nearly everything Nikon Corporation has ever produced
..... and shouldn't have produced!!
All together more than 4 Gb. information ± 250 chapters/pages, illustrated with nearly 2,000+ images!
!! This is a non-commercial site; so no ads, no pop-ups, no noise, no cookies (web counter only), no commercials!!
!NO acquisitions, please!
Equipment shown in this site is NOT for sale!
To guarantee continuation of this site sponsors and/or donations are welcome!
---
Technical specifications and subjective reviews of Nikon photographic equipment
(last update April 16, 2015; updated chapters in italics)